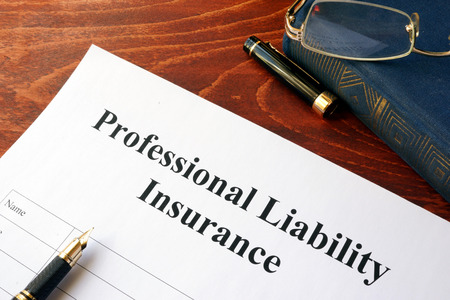 Do you own a company that specializes in importing firearms into the U.S.? You might be under the impression that the manufacturer of those firearms will share some liability if you're ever forced to face a product liability claim over them. Many foreign firearm manufacturers have a product liability policy in place, which leads U.S. importers to believe that they don't have anything to worry about with regards to liability claims involving those products.
The Rules of Liability Insurance
This is not always the case, though, and it's important for you to know and understand the rules regarding liability insurance. Even if a foreign manufacturer says that they're willing to cover product liability claims, it doesn't mean that they're actually going to do it if a claim ever pops up. If their policy doesn't specifically say that they'll cover claims made in U.S. courts, you could find yourself dealing with a claim on your own in the event that you ever face one.
For this reason, there are many insurance companies that will classify firearm importers as firearms manufacturers in the U.S. This can affect firearm importers when it comes to obtaining product liability insurance. They're seen as being slightly riskier than they would be otherwise since they'll often have to face the music if the firearms that they import are the subject of product liability claims.
All of this can be very confusing for firearm importers. But it's essential for you to get to the bottom of how liable you could be if the imported products you sell are defective in any way. It's also important for you to carry product liability insurance that will protect you if you're ever on the wrong end of a product liability claim. It could prevent you from facing a legal nightmare as a result of faulty firearms produced by another company.
Associated Services in Insurance can educate you on the ins and outs of product liability insurance as it pertains to firearm importers. Call us at 816-229-4450 today to get the information you need on product liability insurance.