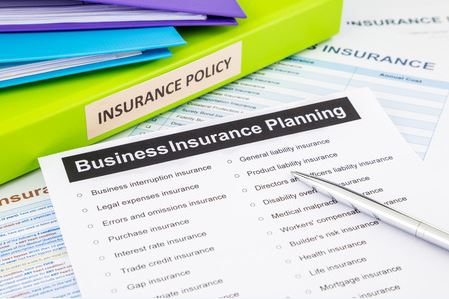 Associated Services in Insurance (ASI) is an independent insurance agency specializing in the Firearms and Ammunition industry. Currently representing over 500 different manufacturers and nearly every insurance carrier in this particular industry, our specialists represent multiple insurance carriers in a way that encourages competition and gets our clients the best rates and coverages for their needs. Clients include gunsmiths, gun ranges, gun shops, importers, manufacturers and distributors
The Benefits of Working With an Independent Agency
Why use an independent insurance agency like ASI? For starters, ASI is able to represent more than just one insurance company compared to a "captive agent" stuck with just his or her company and their locked-in rates. An independent agency can get you multiple quotes and help you find the best (aka lowest) price.
Find the Best Rate For Your Needs
Instead of going to a captive agent who can only sell products or services from their company, independent specialists aren't beholden to one company. They're interested, just like you, in searching around for good coverage at a good price. Thus, you get more options to choose from. Furthermore, if you were to go with a captive agent and his or her company decided to cancel or not renew the policy, you'd be out of luck. An independent agency, however, can easily find you another company quickly so you don't have a lapse in coverage.
Flexibility
Because they're flexible, independent agencies like ASI work well for long-term relationships. Say you connect with one company through ASI during a certain year, but your needs change a couple years later… ASI can ensure you're properly covered with a different company as needed.
Do you need insurance for property, product liability, auto liability, transportation, ocean cargo, employment practices, or crime issues? ASI can help you.
Titan Ammunition & Arms LLC recommends working with ASI, remarking, "ASI has treated us very well. Year after year, our premiums have decreased." Tristar Sporting Arms, a gun importer, said that ASI "not only negotiated a lower premium, but brought us added value by reviewing our coverages and making changes for the better."
It's no wonder, then, that ASI has become the largest independent insurance agency to specialize in the Firearms and Ammunition industry. Call 816-229-4450 for more information.