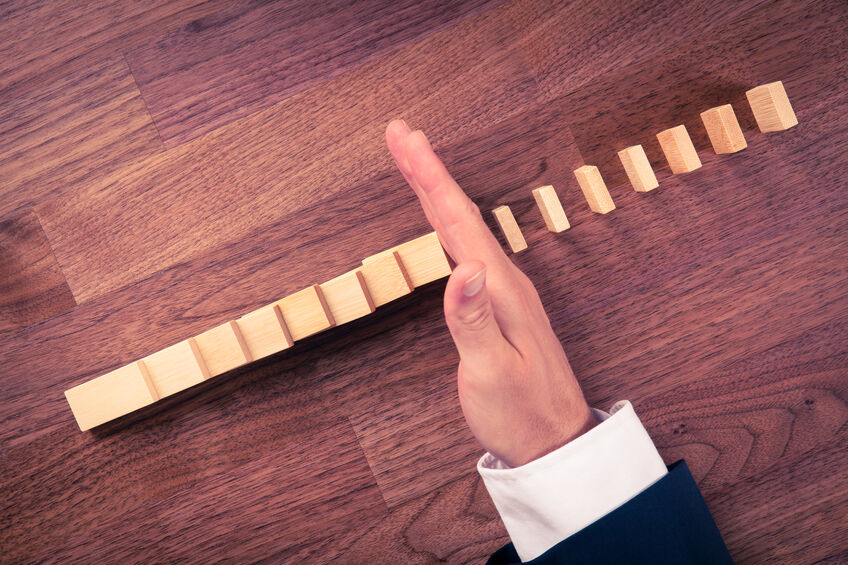 Associated Services in Insurance helps businesses in the firearms-related industries find the right insurance packages for their needs. One type of insurance that's of particular interest in this regard is Employment Practices Liability Insurance (EPLI).
What is EPLI?
EPLI covers a business if and when an employee (or employees) files a claim against them because they think their legal rights have been violated. This type of insurance is becoming increasingly important in recent years. As you may or may not know, the number of lawsuits filed by employees against their employers has been rising. We all tend to think of lawsuits concerning big corporations, but they can happen to any company, even small "mom and pop" ones.
What kind of claims does EPLI provide protection against?
All companies, big and small, can stand to benefit from protection via EPLI. This form of protection, in some cases, may be part of a businessowner's policy or done as stand-alone coverage. It can cover many situations, including the following:
Wrongful termination
Discrimination
Sexual harassment
Breach of employment contract
Negligent evaluation
Failure to employ/promote
Wrongful discipline
Deprivation of career opportunity
Wrongful infliction of emotional distress
Mismanagement of employee benefit plans
And more
How much will it cost?
Depending on the type of business, number of employees, and risk factors, the cost for EPLI coverage varies. Generally, the policies reimburse your business against the costs of defending a lawsuit in court, as well as for judgments and settlements. Whether your company wins or loses the suit, EPLI covers legal costs. It should be noted that liabilities covered by other insurance policies (such as workers comp) are excluded from EPLI policies, and EPLI does not pay for punitive damages or civil/criminal fines.
Associated Services in Insurance can help you find and obtain EPLI coverage for your business. Contact us today to learn more.