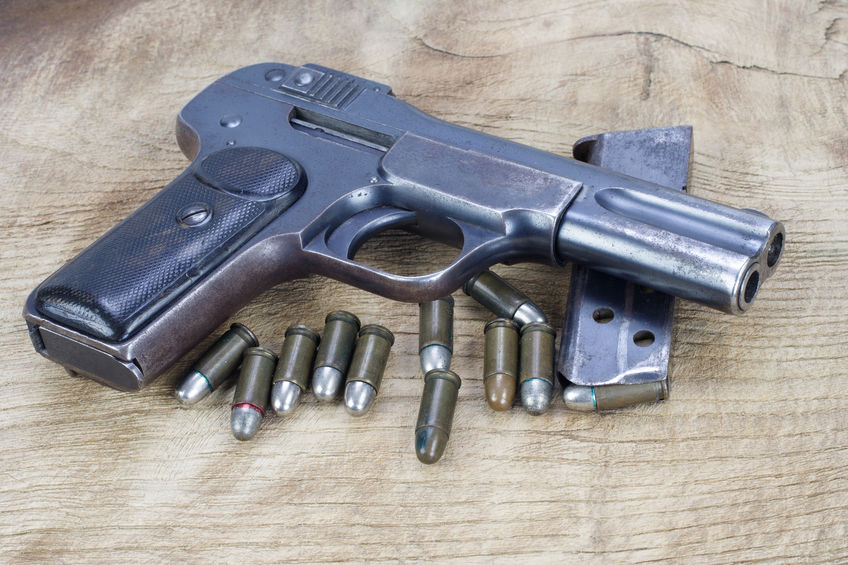 Every year, firearm manufacturers all across the country create thousands of pistols, revolvers, rifles, shotguns, and more. In fact, between 1986 and 2013, the Bureau of Alcohol, Tobacco, Firearms, and Explosives, better known as ATF, reported that the firearm industry manufactured more than 10 million firearms total.
While the firearm industry has obviously transformed into a big business, there is quite a bit of risk associated with manufacturing firearms at such a rapid pace. It's why firearm manufacturers are strongly encouraged to invest in quality insurance to protect their companies.
Manufacturing Problems
There are a number of instances in which firearm manufacturers could face legal troubles as a result of their manufacturing process. These include the following:
Malfunction while being built
Most manufacturers strive to create high-quality products that are safe, but guns can, unfortunately malfunction when they are being built and cause injuries to those who work for the companies that make them.
Malfunction in the hands of a customer
Additionally, guns can malfunction once they reach their customers and cause injuries and, in some cases, even death, which can leave companies with lawsuits on their hands.
Design defects
There are also all sorts of gun design defects and missing warnings that can lead to lawsuits as well. It can leave firearm companies on the hook for millions of dollars if they don't have the right insurance coverage.
Getting Insurance
That's where a company like Associated Services in Insurance can step in. If you run a company that makes firearms of any kind, you should look into getting the best insurance possible to keep yourself covered. In the event of an accident either in one of your manufacturing plants or out in the world with one of your guns, we will make sure you don't end up having to deal with the consequences of it. We have plans that are created specifically for firearm manufacturers and can customize plans based on your specific needs.
Do you want to find out about the different insurance policies provided by Associated Services in Insurance? Call us at 816-229-4450 today to speak with an agent about getting coverage.