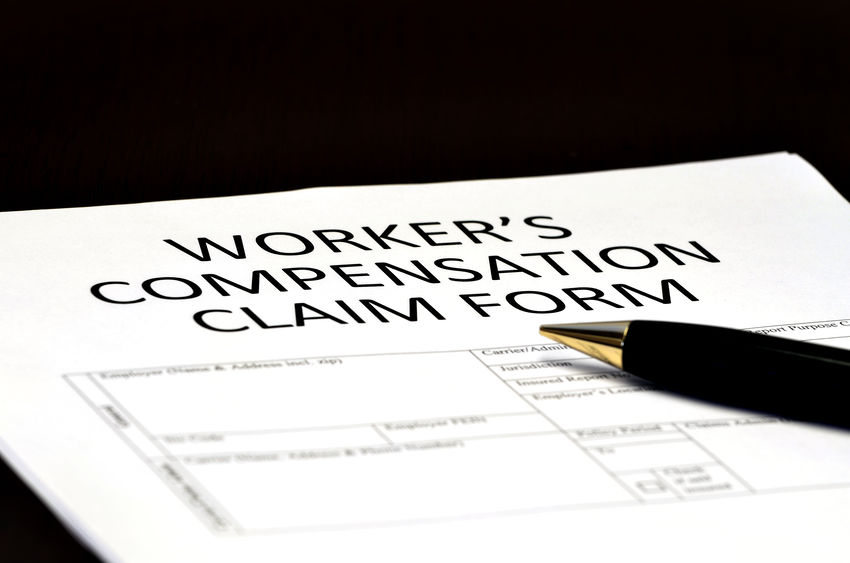 Should an employee get injured or ill while on the job, they'll receive workers' compensation to provide medical, disability, and lost time benefits. Some examples warranting workers' comp include falling off a ladder and injuring one's back, getting burned by a chemical spill, or losing one's hearing due to repeated exposure to excessively loud noises while working on the job.
Below we explain exactly how workers' compensation works and what you'll be responsible for should an employee get injured on the job:
The welfare of employees is the business' responsibility
Businesses are responsible for the welfare of their employees. As such, they must take correct unsafe working conditions, train employees properly, and offer injury and illness prevention programs in a concentrated effort to avoid the need for workers' comp payouts. That said, companies with employees in all fifty states except Texas must have workers' comp.
Injuries need to be reported
If injured on the job, an employee needs to report the problem to their supervisor in a timely manner (within 30 days, typically). They then fill out a claim form provided by the employer or downloaded online. The employer sends the claim form to their claims administrator so the injured or ill employee can get various benefits.
Workers' comp will pay for medical care
Workers' comp generally pays for medical care to help employees recover. An individual can also receive temporary disability benefits if they cannot work while recovering. Permanent disability benefits, meanwhile, provide financial compensation for lost wages when the injured/ill employee cannot completely recover. Workers' comp can also provide supplemental job displacement benefits to help retrain a person or enhance their skills if needed. Finally, workers' comp can pay out money to a spouse, children or other dependents should the employee die from their job injury or illness.
Employers are responsible for insurance premiums
Employers are responsible for paying the insurance premium for workers' comp insurance. A notice to employees about workers' comp coverage needs to be displayed at their work site, and if a business doesn't have workers' comp coverage, they may be fined and/or jailed– and, on top of that, they'll still be required to pay all bills related to an employee's injury or illness.
Firearms Insurance Agent can help you find the best business insurance for your needs. Contact us today to learn more.