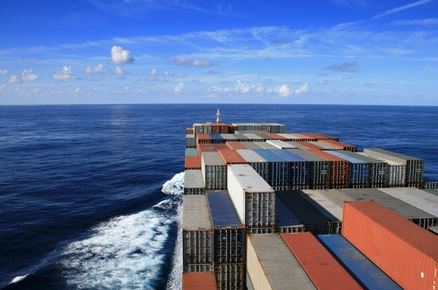 Ocean cargo insurance is an important tool for many businesses that are involved in shipping raw or manufactured goods internationally. Increasingly, even smaller businesses may be sourcing goods or materials from other countries. This is an overview of ocean cargo insurance and how it can benefit your business.
While ocean shipping is a common and necessary component of the production cycle for many businesses, it also introduces risks as well. There are many things that can happen while the cargo is being transported across open seas, including weather-related damage, handling damage, cargo loss during storms or accidents, and piracy.
Ocean cargo insurance falls under the umbrella of ocean marine insurance. Ocean cargo insurance is a special policy designed to cover businesses against loss while goods or materials are being transported by ship. This insurance covers manufactured items or materials up until the time they are delivered to their final destination.
Optional coverage with ocean cargo insurance varies between carriers, but is sometimes necessary depending on your business needs. Examples of optional coverage include insurance for changes in valuation, sales samples, warehouse extension, concealed damage, and contingent liability.
Ocean shipping is complex, and choosing the right insurance to meet the needs of your business is critical. Failure to purchase the right policy could be devastating to many businesses in the event of a loss.
Associated Services in Insurance specializes in helping businesses in the firearms industries find the right insurance packages for their needs. Thanks to our network of contacts, we can help you find the best insurance rates for your needs.
Associated Services in Insurance is an independent insurance agency that works for you. We have been representing businesses in the firearms and ammunition industry for more than 10 years. Contact us today at 816-229-4450 to learn how we can help your business with ocean cargo insurance.