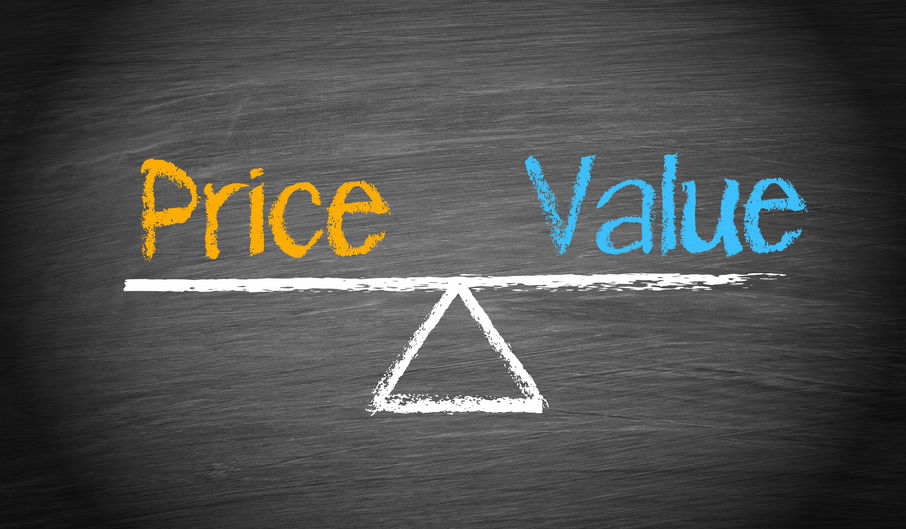 Business insurance can protect your company from disaster. But which business insurance is right for you? As you shop around, you'll receive plenty of quotes from top providers. Here we detail how you can compare these quotes to find the best offer for your business:
Don't just focus on the premium
Insurance providers will wave around low premiums in a bid for your business. However, the premiums are only half the story. A provider with a low premium may be cheaper, but you could be missing out on vital coverage for your business.
Consider deductibles and policy limits
As we said, premiums are only half the story. The other half of that story involves deductibles and policy limits. A deductible is what you pay out-of-pocket until your insurance steps in to cover the rest; a policy limit states exactly what events or claims your insurance will cover. In most cases, insurance plans with low premiums have high deductibles and cover less than a plan with a higher premium.
Pick something that will grow with your business
Your business will change over time, and your insurance plan needs to change with it. As you're shopping around for the best plan, take a serious look at your policy limits, inclusions, and exclusions. Will they limit your business as it grows? Or will they allow your business to flourish in the coming years? You'll want something that works for your business now, but also one that leaves a little wiggle room in the future.
At Firearms Insurance Agent, we can help you find the best insurance plan for your business. Contact us today to get started.