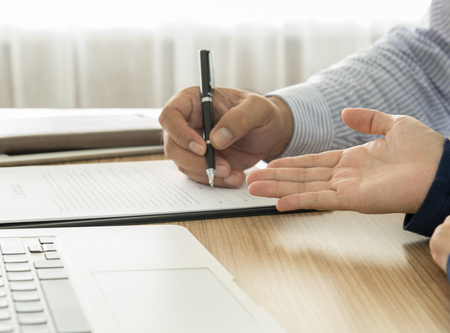 As the owner of a business that operates in the firearms and ammunition industry, you know that you need business insurance. It can protect you if one of your products or services ever end up injuring one of your customers. It can also protect your products and your building in the event of a fire or another catastrophe. Nevertheless, there may be some important details you may not know about it. Check out a few examples below.
Your current liability insurance might not cover everything you need it to.
When you work in the firearms and ammunition industry, it's extremely important for you to have product liability insurance. It can save you if you ever face a lawsuit after someone gets hurt while using a product that you manufactured. However, there is a chance that you may need to invest in extra liability coverage to protect yourself against certain types of lawsuits. Make sure you consider going the extra mile to keep your business protected.
You have the right to push back against your insurance company if they ever deny a claim.
There may come a time when you file a claim through your business insurance company, only to have your business insurance company respond by denying your claim. This can be frustrating, especially if you feel as though your claim is valid. Rather than giving up and accepting your insurance company's decision, push back if you feel as though you have a case. You may even want to hire an attorney to show your insurance company how serious you are about your claim.
You should evaluate your business insurance on a regular basis.
Many business owners pick a business insurance policy when they first open their business and then simply renew it every year. They don't look at their policy from time to time to ensure that it still provides them with all the protection they need. If you fall into this category, you should get into the habit of reviewing your business insurance policy annually. You may need to make adjustments to it based on changes made to your business model.
Want to discover more about buying the right business insurance policy for your company? Associated Services in Insurance works exclusively with those in the firearms and ammunition industry. We can help you pick out the right property insurance or product liability policy for your business. Call us at 816-229-4450 today to get started.