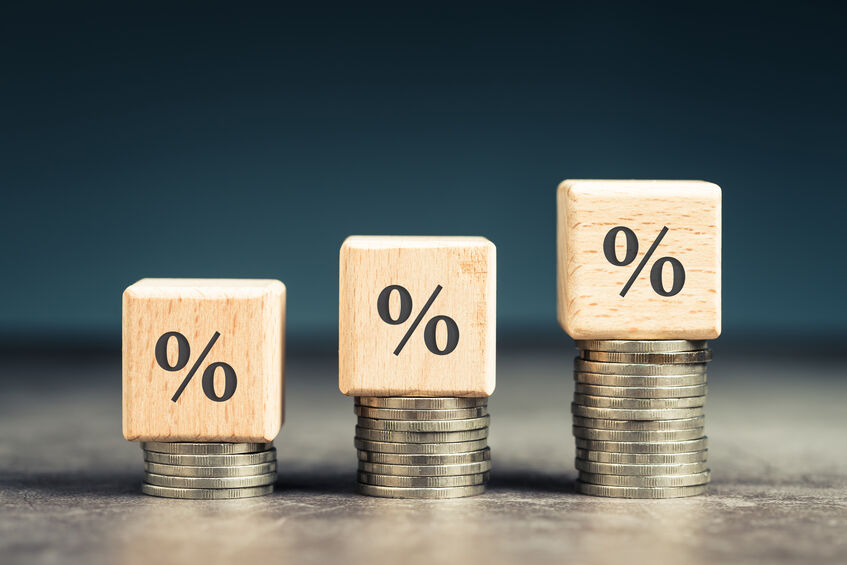 Business insurance is an essential component to running a successful company. This is especially the case for those in the firearms industry. Unfortunately, many types of business insurance are expensive, and businessowners have a tough time making their payments. But it doesn't have to be this way. You can have quality business insurance without it breaking the bank. Here's how:
Shop around
Never go with the first quote you're given. While it may feel easier to just go with the first option you hear, you'll be missing out on hundreds of dollars' worth of savings. You should always get at least three quotes from three different insurance companies to get a sense of what offers are out there.
Look for bundles
Many insurance companies will provide discounts if you combine different policies. For instance, you could bundle your general liability insurance with your commercial property insurance to get extra savings on both. This will save you more money than getting these two policies from different providers.
Customize your policies
Business insurance should never be one-size-fits-all. Your insurance needs to fit your needs. By customizing your business insurance, you won't be paying for things you may not even need. You'll have just the essentials, keeping you protected without breaking the bank.
Limit your risks
When insurance providers determine your monthly payment, they largely look at how much risk your business poses. A business with greater risk will have a higher premium, and vice versa. As such, by taking steps to limit your risks, you can lower your monthly premiums. This includes installing security alarms or fire suppression systems, adding light to dark areas, keeping walkways clear of clutter, and more.
At Firearms Insurance Agent, we can help you find the best and most cost-effective business insurance possible. Contact us today at 855-486-2667 to learn more.